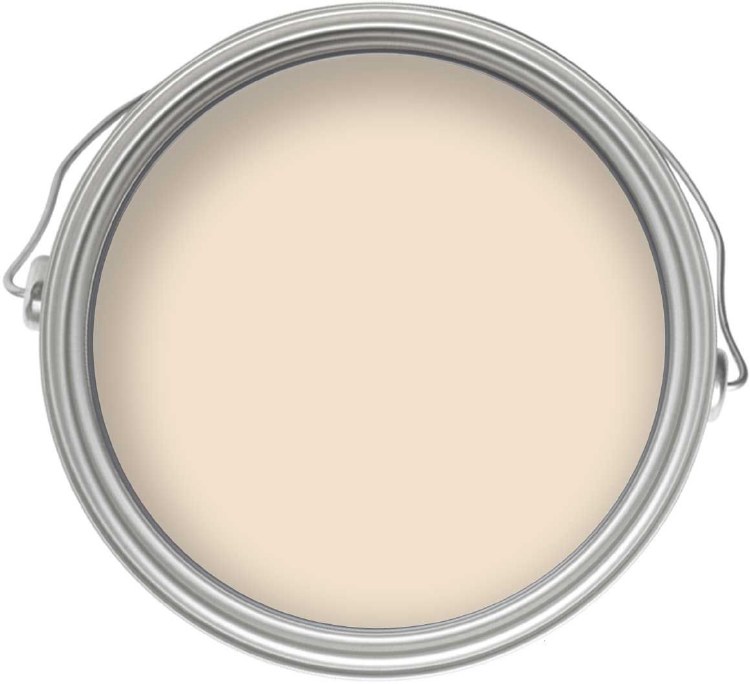 ADAM WHITE 1829 GLOSS 1L
£24.00
Gloss paint has been used traditionally as the 'go to' paint for woodwork, doors, and trims. In the past gloss paint was oil based, was prone to yellowing and could even contain harmful lead.

Thankfully this is no longer the case as modern gloss paints are water based, with minimal VOC content and provide the benefits of a hardwearing paint without the drawback of yellowing over time.

The word gloss refers to the sheen level of the paint. The higher the sheen level, the more reflective the paint will be. A gloss finish reflects the most light, so is the most 'shiny'.

1829 gloss paint is a hardwearing, durable, and washable finish so is ideal for use in areas of high wear such as interior doors and skirting boards. 1829 gloss can also be used outside, so feel free to protect your front door or garden furniture in one of our vintage colours.
Gloss can also be used on suitably prepared metal, so you can match your radiators to your doors and trim.

Craig & Rose 1829 Gloss.

A hardwearing washable gloss paint for woodwork and other surfaces receiving heavy wear, but without the solvent fumes of oil based gloss paints.

Can be used internally or on exterior wood and primed metal surfaces.

For a more resistant and durable exterior finish, gloss is a better choice.

Available in 2.5lit & 1lit can sizes.

Brushes will wash out in water.

Practical coverage per lit, 10-12 sq M/L,

DRYING TIMES:
Surface dry:- 1-2 Hours
Hard dry:- 2-4 Hours
Overcoating:- 4 Hours

Apply 1 or 2 coats by brush or roller (synthetic bristle brushes give good results) over a suitable undercoat.

All surfaces should be abraded to improve adhesion. See can for further details.

Bare wood or plaster surfaces should be primed with Craig & Rose Primer Undercoat for best results.
Customer Reviews
This product has not yet been reviewed.