BEELINE 2.5KG PRIMER SEALER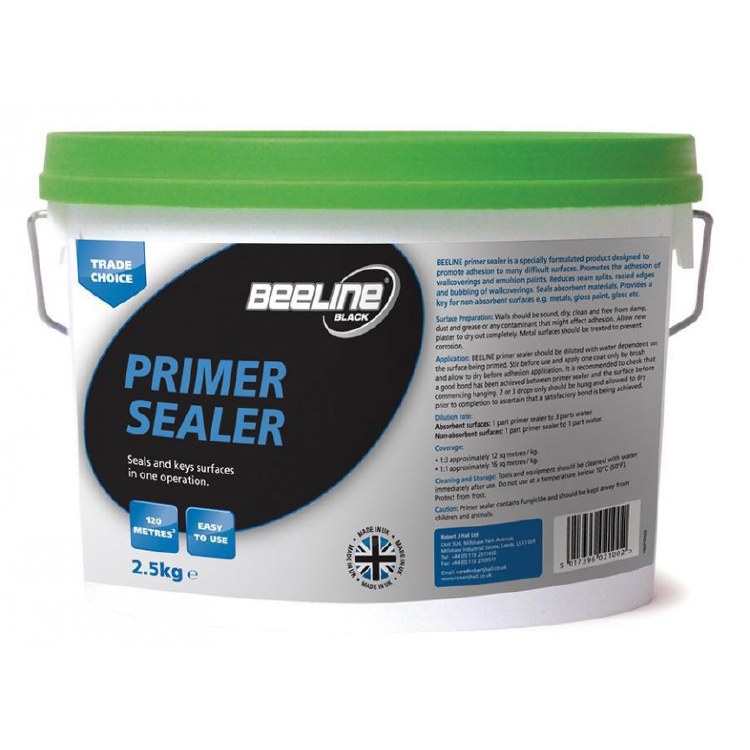 BEELINE 2.5KG PRIMER SEALER
£16.56
Beeline Primer Sealer

Provides a key for non-absorbent surfaces e.g. metal, gloss paint, glass etc

Specially formulated product designed to promote adhesion to a variety of porous and non-porous surfaces.

Promotes adhesion to emulsion painted surfaces. Reduces seam splits, raised edges and bubbling of wallcoverings.
Customer Reviews
This product has not yet been reviewed.