MACPHERSON ACRYLIC PRIMER WHITE 5L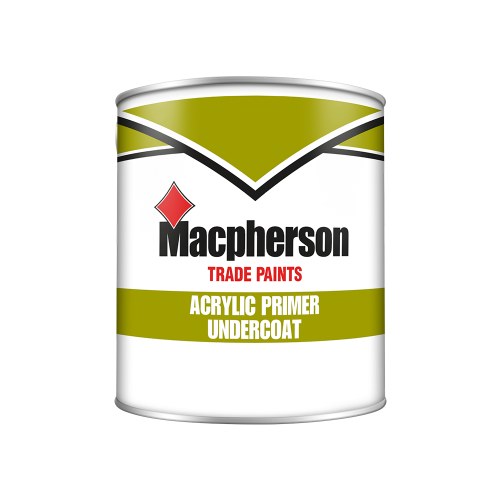 MACPHERSON ACRYLIC PRIMER WHITE 5L
£47.33
Macpherson Acrylic Primer Undercoat
Water Based
Excellent Opacity
Interior undercoat for gloss finishes
Quick Drying
A fast drying, water-based acrylic primer undercoat with excellent opacity and no residual odour. Ideal for interior priming of softwoods, hardwoods, hardboards and as an interior undercoat for gloss finishes.
Customer Reviews
This product has not yet been reviewed.